Relax Through Any Appointment With Sedation Dentistry Options from Hamilton Family Dentistry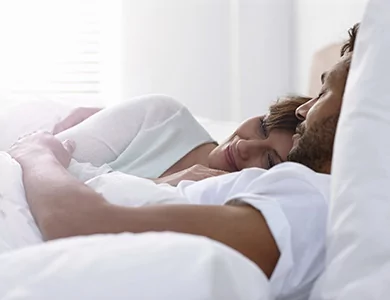 Have you ever felt anxious about a dental appointment or procedure? Has fear of a certain procedure kept you from getting necessary dental work done? Do you ever wish that there was a way to make going to the dentist easier? If you answered yes to any of these questions, you're not alone, and at Hamilton Family Dentistry, we can help.
Our team wants each patient to be as comfortable as possible and to enjoy every visit with us. If you experience dental anxiety or stress, we can accommodate you and help you get the treatments you need with our sedation dentistry options.
What is Sedation Dentistry?
Sedation dentistry refers to optional treatments that patients can participate in before an appointment or procedure. Sedation dentistry relieves dental anxiety and puts patients into a state of deep relaxation that lasts throughout the entire visit. Patients who participate in sedation dentistry do not sleep through the procedures. You will be awake enough to answer questions, but feel incredibly comfortable even during procedures that may have made you feel anxious before. Sedation dentistry can also help by reducing sensitivity. At our practice, we offer both oral conscious sedation and laughing gas sedation.
Laughing Gas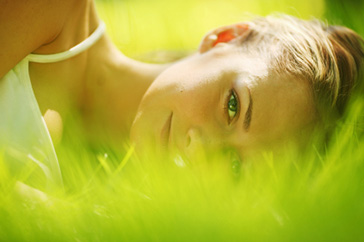 Laughing gas has been used for sedation for decades. It is an easy, effective, and reliable way to lower your anxiety during any procedure. Patients love laughing gas because it is simple to administer and wears off quickly after the appointment is over. If you choose to use laughing gas sedation, you can drive yourself to and from the dentist's office.
Oral Conscious Sedation
Patients can also enjoy oral conscious sedation from Dr. Alex. Oral conscious sedation is administered using a small, easy-to-swallow tablet that can be taken before your procedure. With oral conscious sedation, patients achieve a deeper state of relaxation but will have to arrange for a loved one to drive them to and from the office.
To schedule a sedation dentistry appointment, call us at our office today.