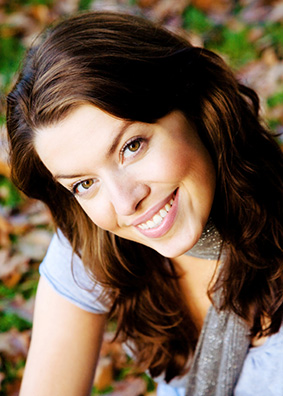 What are Dental Veneers?
A dental veneer is a thin casing of tooth-like material that can be placed directly over your natural tooth to alter the tooth's appearance and shape.
Dental veneers are made from high-quality porcelain materials that can perfectly replicate the natural shine, color, and translucence of your other teeth. A dental veneer can be used to reshape a tooth to make it more cosmetically appealing. Dental veneers can also be used to fix the appearance of tooth damage, straighten teeth without orthodontics, and brighten teeth without whitening.
The Benefits of Porcelain Veneers
Beauty | Using dental veneers, we can give you the perfect smile makeover. Veneers can help you achieve the smile you've always wanted.
Versatility | Porcelain veneers can be used to enhance the beauty of a tooth in many ways. You can meet multiple smile goals with only one cosmetic treatment.
Comfort | After you've had your veneers for teeth for a while, they'll feel like a natural and seamless part of your smile.
Confidence | With a smile you love, you'll feel more confident and will have a reason to smile more often.
Makeover Your Smile with Porcelain Veneers from Hamilton Family Dentistry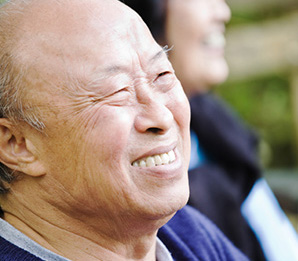 Veneers can be placed in a few appointments. Before you begin a dental veneer treatment, your cosmetic dentist will meet with you to discuss your smile and how many veneers will be needed to accomplish your goals. Your veneers will be created uniquely for your smile.
Before your veneers are placed, your dentist will prepare your teeth to create a strong bond between the veneer and your natural tooth material. Our veneers are easy to maintain and care for with regular brushing and flossing. Once your veneers are placed, you will be able to enjoy the full benefits of a beautiful lasting smile.
To schedule an appointment, call us today.