Restore Your Full Smile With Dentures from Hamilton Family Dentistry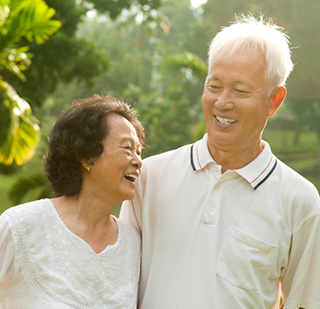 Losing your teeth can be devastating, but with dentures from Hamilton Family Dentistry, you don't have to lose hope. Our denture sets provide patients who are missing all or almost all of their teeth with a second chance at a full, beautiful smile.
If you've lost your teeth, our dentures can restore full functionality and allow you to smile, eat, and speak again. At our practice, we offer partial and full denture sets. We also offer traditional and high-end custom dentures, as well as implant-supported denture options.
Traditional Custom Dentures
Our traditional, high-end custom dentures are crafted specifically for each patient to replicate their natural smile. With traditional dentures, you'll be able to enjoy all the activities that you enjoyed before your tooth loss.
Traditional dentures are designed to restore a smile's appearance and functionality after serious tooth loss and are an affordable and effective option for patients who have lost teeth. Each of our traditional denture sets is removable and easy to care for and maintain. We also offer implant supported denture options.
Implant-Supported Dentures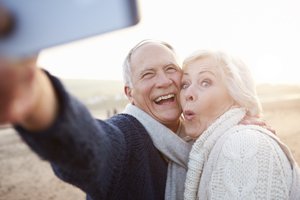 Implant-supported dentures are perfect for patients who are looking for a more permanent solution to their tooth loss. Implant-supported dentures use a series of strategically placed dental implants to hold dentures in place. Patients with implant-supported dentures receive added health benefits: Implant-supported dentures lower the risk for bone deterioration and help give your jawbone the support that it needs. Our patients love implant-supported dentures because they will never slip or click out of place, and they don't require any messy dental adhesive. To find out more about our implant supported denture options, call us today.
To schedule an appointment with us, call us at our office today.